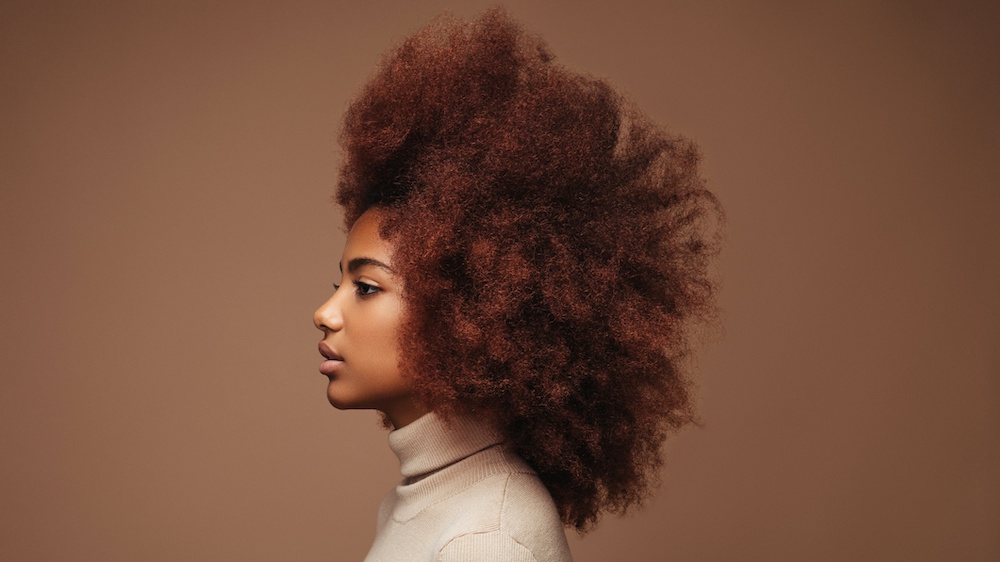 If you're interested in sharing your opinion on any cultural, political or personal topic, create an account here and check out our how-to post to learn more.
____
Lace front, natural curls, afro, sleek ponytail or high puff?
I often ponder this question when getting ready for different reasons. Most of the time it's because I'm simply wondering what type of Black girl magic I want to offer the world. But in a minority of times, admittedly I'm wondering what will be perceived the most positively. How much space am I allowed to take up? 
Last month the House of Representatives passed the CROWN Act to ban natural hair discrimination and sent the bill to the Senate for consideration. Ending natural hair discrimination is important and without a doubt a Reproductive Justice issue. Achieving Reproductive Justice means being able to exist in a world with true bodily autonomy and without anti-Blackness. 
For me, as a Black woman in America, hair has been a sometimes complicated yet important part of my identity. As early as enslavement, Black hair has been weaponized against Black folks as yet another tool to perpetuate white supremacy, colorism and discrimination. I'll…