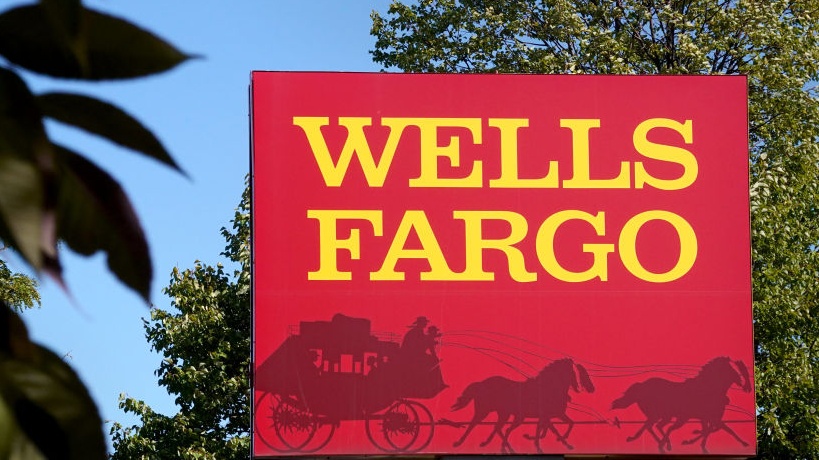 Amid the recent trend of corporations fighting for social justice and making an effort to hire more Black employees, the federal government is probing companies' diversity initiatives and issuing warnings for the violation of federal laws barring discrimination based on race. According to USA Today, Wells Fargo is the latest to be questioned by the Labor Department. 
Reaching an agreement with the Labor Department's Office of Federal Contract Compliance Programs in August, Wells Fargo paid $7.8 million to resolve hiring discrimination allegations against women and Black employees at the company. 
Craig Leen, director of the Office of Federal Contract Compliance Programs, sent a letter to the bank, stating the corporation seems to imply that action is being taken on the basis of race.
In the memo, the department acknowledges affirmative action, which aims to ensure equal opportunity for all applicants. But the letter also highlights another aspect of affirmative action, saying federal contractors must not engage in discriminatory practices in meeting these goals.
"Contractors may not discriminate on the basis of race or color for purpose of providing additional opportunities to…