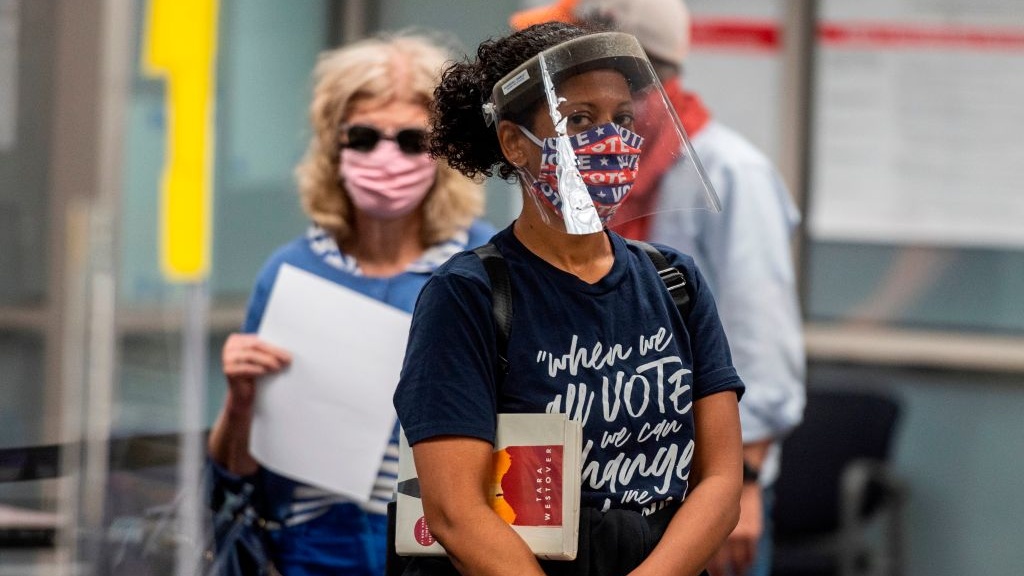 After an unintentionally cut wire was blamed for causing Virginia's voter registration website to go down on Tuesday, officials in the state have extended its registration deadline to Thursday, NBC Washington reports.
Prior to the site crash and the extension order by U.S. District Judge John A. Gibney, Jr. on Wednesday, Tuesday would have been the final day local voters had to register for the upcoming election.
According to The Hill, the Virginia Department of Elections announced it was alerted to a cut fiber wire that was affecting data circuits and VPN access for several agencies Tuesday morning, including those that worked with the citizen platform.