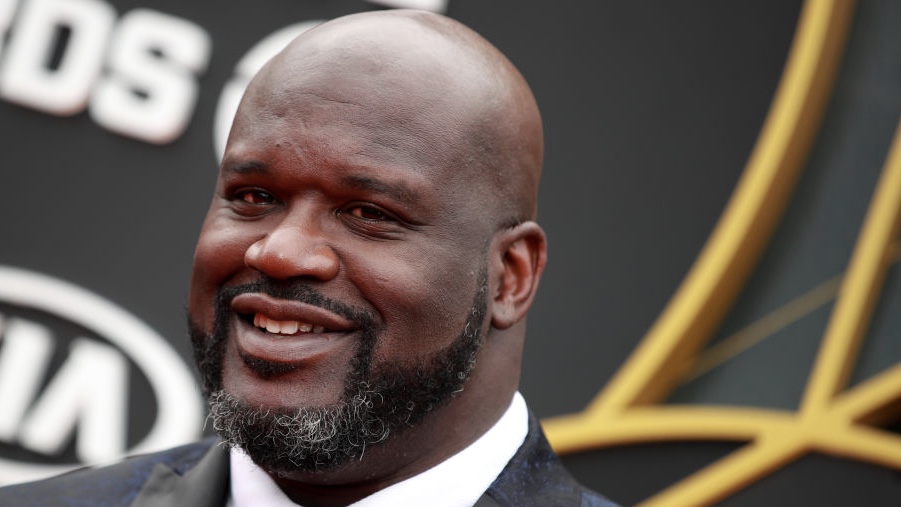 Shaquille O'Neal made a stunning revelation on his podcast, The Big Podcast with Shaq on Wednesday. The 48-year-old stopped the music when the show opened, teased his listeners and confused his co-hosts before revealing that he just voted for the first time in his life.
"You know I always like being honest on my podcast. I've never voted before, America," the Hall of Famer said. "But, now I'm doing all these voting campaigns, and you know one thing I never like to do is be a hypocrite."
O'Neal then sarcastically described the process of using a ballot and boasted his latest achievement. 
"In other words, America, I voted for the first time, and it feels good," he said. "Thank you. This message was paid for and approved by Dr. Shaquille O'Neal."
The stunned co-hosts tried to shame the All-Star for never voting until now. But O'Neal refused to let anybody spoil his big moment.
"I never understood the electoral college system," the first-time voter said. "I remember Hillary Clinton had two, three more million votes."
As the group engaged in a lengthy debate about the electoral college, Shaq said he is also a conspiracy theorist.
"Who's counting the votes at the electoral college?"…