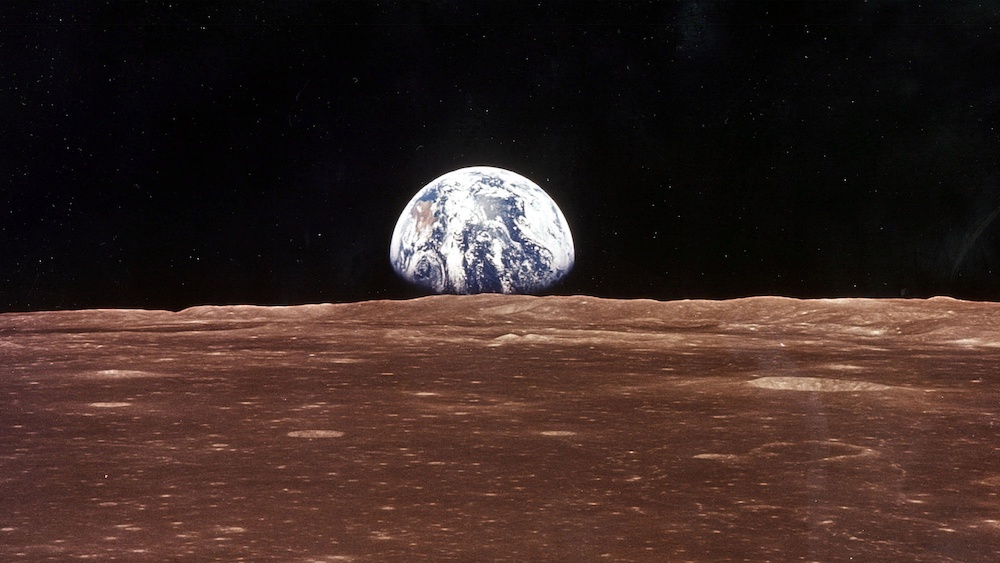 If you're interested in sharing your opinion on any cultural, political or personal topic, create an account here and check out our how-to post to learn more.
____
I always thought the part in Octavia Butler's Parable of the Sower where a Black revolutionary organizer wants to lead Black and brown people to space was corny. It's not.
Like so much else in Butler's Parable series, it's directly relevant to movements being led by Black, Indigenous, Asian and Latinx people today. 
Published in 1993, Sower and its sequel, Parable of the Talents, is enjoying a surge in readership. This September, it made the New York Times Bestsellers list — a first for Butler, though she was awarded the MacArthur "Genius" award, and won both the Hugo and Nebula awards throughout her career. And while I'd hate to be reading the book for the first time right now — it's too distressingly prescient — I am grateful that we have Butler's vision. And Butler's vision led us straight into outer space.
Specifically, it leads us into outer space through a movement shaped by the novel's protagonist: a revolutionary Black woman. As she flees from a burned and dry Los Angeles and the…