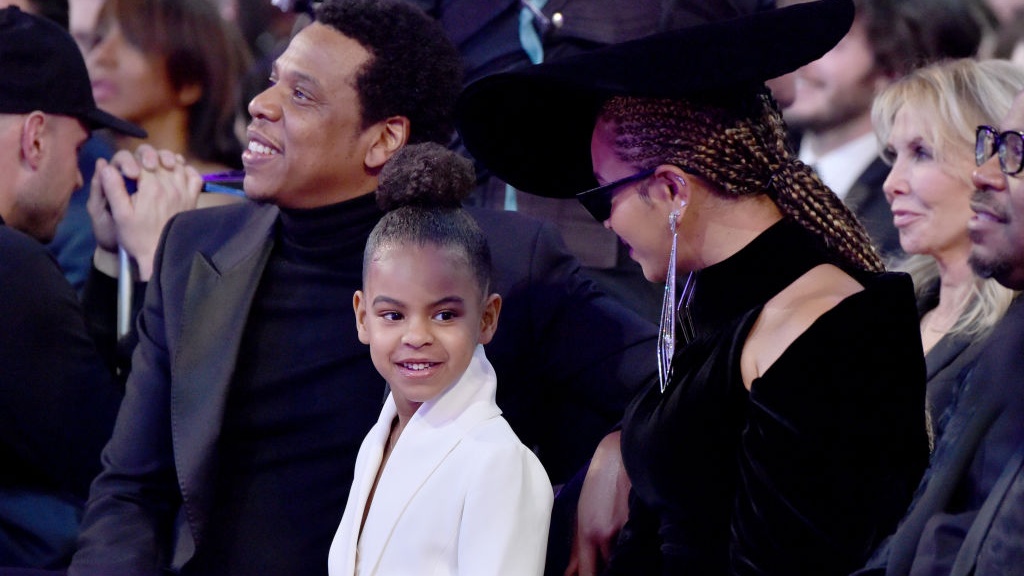 Halloween is almost here and kids are already getting prepped for the festive holiday.
While things may be a bit different this year due to the coronavirus pandemic, families are still finding ways to celebrate October 31 regardless. 
Tina Lawson decided to bless our timelines with a little joy last week by sharing a photo of the Halloween makeup that Blue Ivy had put on her face.
"My Blue is a great make up artist ! She made me into Grandma Skeleton!!" Lawson wrote in an Instagram post this weekend. 
The 8-year-old daughter of Beyoncé was lauded for her work in the comments, with hundreds of people praising her for truly turning her grandma into a skeleton. 
Thanks to her Grammy-winning mom, Blue Ivy already has a BET award to her name, the younger person to have the honor, and made her debut on the Billboard Top 100 last year, according to The Daily Mail. 
This is not the first time Lawson has shown off her granddaughter's makeup work. Last August, she spoke to Entertainment Tonight…