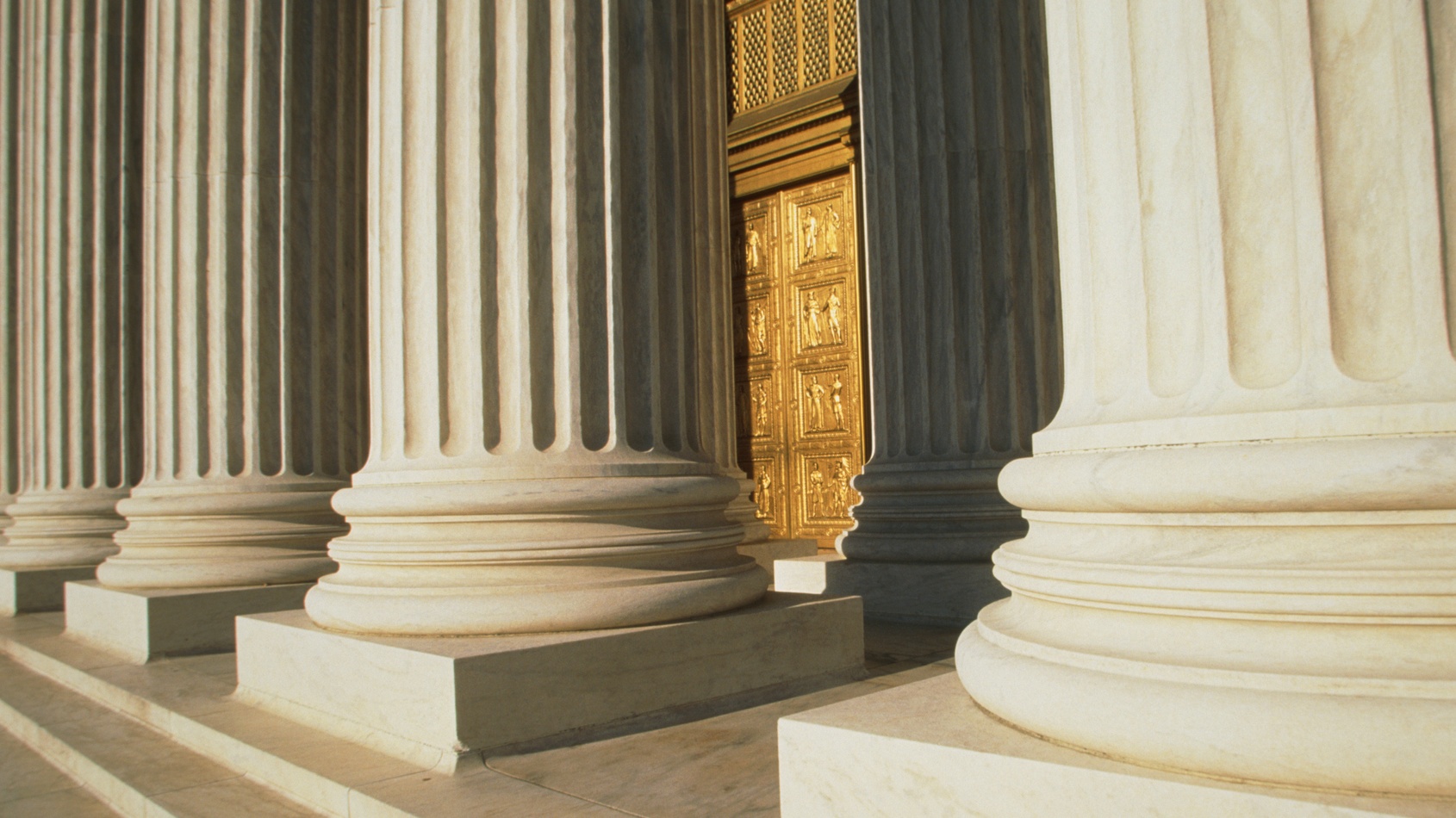 Update (October 12, 2020): Donald Neely has taken legal action against the city of Galveston, Texas, and its police department for the humiliation he said he suffered during an arrest last summer where he was tied to a rope by white officers on horses.
On Wednesday, the 44-year-old filed a $1 million suit alleging that Galveston police officers' treatment was "extreme and outrageous," and caused him physical and emotional distress, KHOU 11 reports. The lawsuit also alleges malicious prosecution in relation to the charge.
Photos of the man being escorted by white police on horses through the city while tied to a rope went viral last summer, as Blavity previously
reported. 
"Neely felt as though he was put on display as slaves once were," the suit read.
The lawsuit also accused the city and the police of negligence, stating that officers should have been aware of the racist implication of walking Neely down the street tied to a rope alongside a horse. 
According to CBS News, Neely, who was experiencing homelessness at the time, was resting on a sidewalk when he was detained by police for criminal trespass.
Following public backlash of the arrest, the police chief issued an…