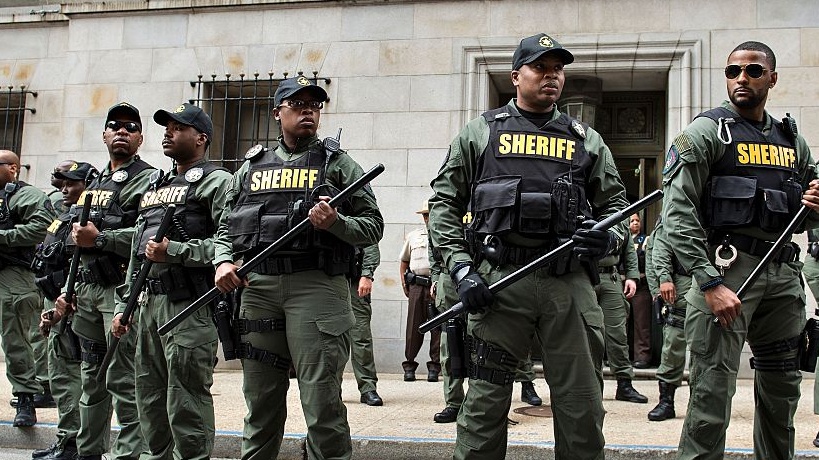 Black officers receive more consequences for misconduct allegations compared to their white peers, according to a new study from Indiana University. 
Six professors at the university's school of business examined racial differences in how police officers were disciplined in three of the largest U.S. cities: Chicago, Philadelphia and Los Angeles. The misconduct allegations varied from physical assault or violence to verbal attacks and "lack of service," according to the study. 
Findings from "The Race Discipline Gap: A Cautionary Note on Archival Measures of Behavioral Misconduct" study showed that Black officers were disciplined for allegations of misconduct more often than white officers despite an equal number of misconduct claims for officers of both races. 
The professors used data pulled from the Citizens Police Data Project that included archival information for each city. For Chicago, the force had data on discipline rates from 2001 to 2008, while Philadelphia's police department only had data from 1991 to 1998. Data from Los Angeles was only from 2003 to 2004.
"We found a consistent pattern of racial differences in the formal recording of disciplinary actions in…