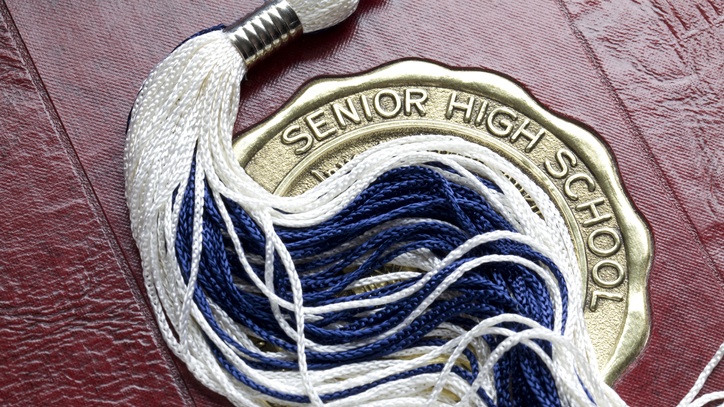 The leaders of a Catholic school in Canada are under fire after a Black teen had his heartfelt yearbook message replaced with a racist barb, according to CTV News Toronto. But his community is rallying around him and he's since received a full scholarship to the Canadian university of his choosing. 
Joshua Telemaque, a teenager attending St. Mary Catholic Secondary School in a town outside of Toronto, was graduating and wanted to include a special message to his grandmother next to his yearbook photo.
The message said, "RIP Grandma. Thank you for guiding me through my four years of high school." The school held a drive-thru event on Saturday to hand out the yearbooks, and Telemaque said he was excited to see the final product.
But in a Facebook post, Telemaque's aunt said his message to his late grandmother was replaced with one comparing him to Harambe, a gorilla who was shot at the Cincinnati Zoo. 
"I was hurt, in pain, just sadness. I felt destroyed and heartbroken. It affected me in a lot of ways, but it's just something that I don't want anyone to feel," Telemaque said in an interview with CTV News Toronto on Tuesday. 
His mother, Marva Massicot Telemaque, told the…