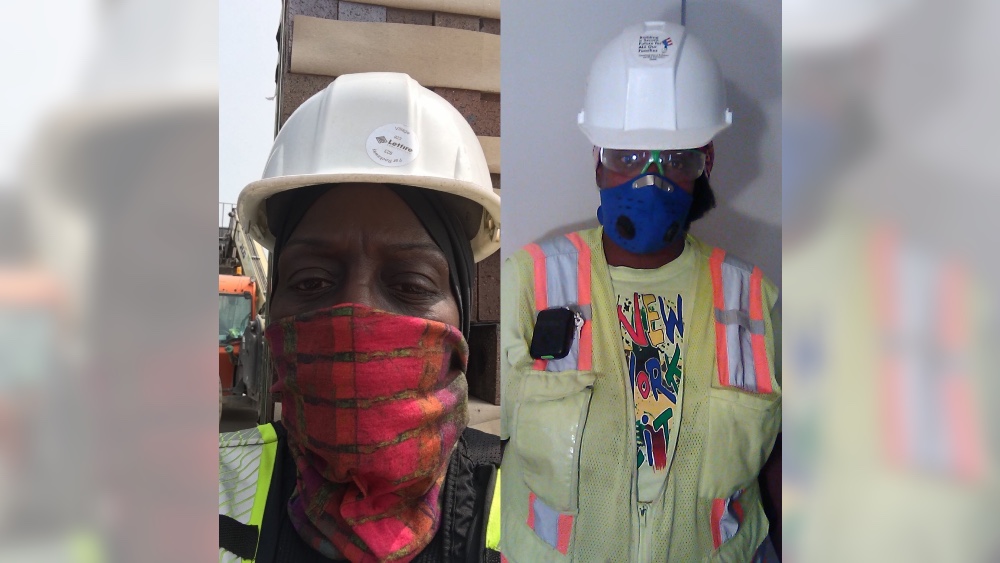 If you're interested in sharing your opinion on any cultural, political or personal topic, create an account here and check out our how-to post to learn more.
____
There has been a lot of positive talk in New York City's construction sector about the need for a more diverse workforce to more accurately reflect one of the nation's most racially diverse municipalities. City officials are pushing for New York construction sites to mirror the racial makeup of the communities in which they are located.
These are good developments. But for women of color living in New York City, it's a very different story. While diversity on sites is notably increasing, the overall construction workforce remains largely male-dominated. We know this firsthand.
As two women of color working in construction in Queens, we have overcome many challenges to get to where we are today. When we started out, it was often overwhelming to walk onto a site and be one of just a few women workers present. Even after we gained experience, people didn't always take us as seriously as our male colleagues.
Yet, being some of the only women on site has served as further motivation to showcase our abilities and…