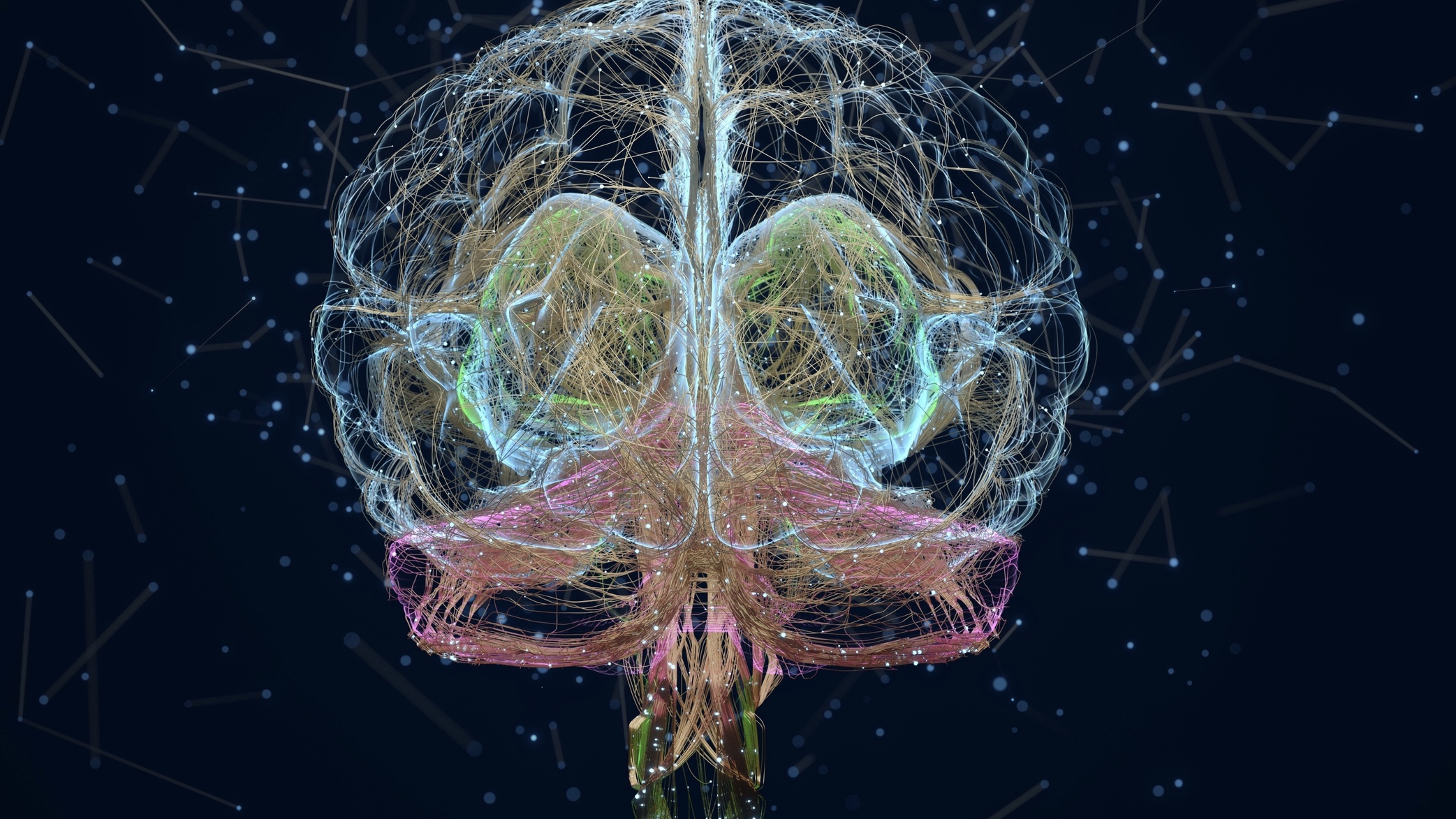 Caleb Anderson is like most 12-year-old boys, he likes toys, Netflix and is curious about outer space. But unlike most preteens, he is also a sophomore college student studying aerospace engineering.
Anderson is enrolled in classes at Chattahoochee Technical College in Marietta, Georgia, and he'll be able to earn his bachelor's degree within the next two years, according to USA Today. After graduation, he aims to continue his education at the Georgia Institute of Technology and the Massachusetts Institute for Technology to position himself for an opportunity to intern for Elon Musk.
The boy's mom, Claire Anderson, told USA Today that she picked up on his intellectual prowess when he tried mocking her speech at four weeks old. At nine months, Caleb could sign more than 250 words in American Sign Language and read written words. By 2 year old, he was able to comprehend fractions.
"I just grasp information quickly," Caleb said. "So, if I learn quicker, then I get ahead faster."
The preteen college student is passionate about space exploration and sees his education as a vehicle to the stars and beyond.
"When I was like one, I always wanted to go to space," he said. "I…